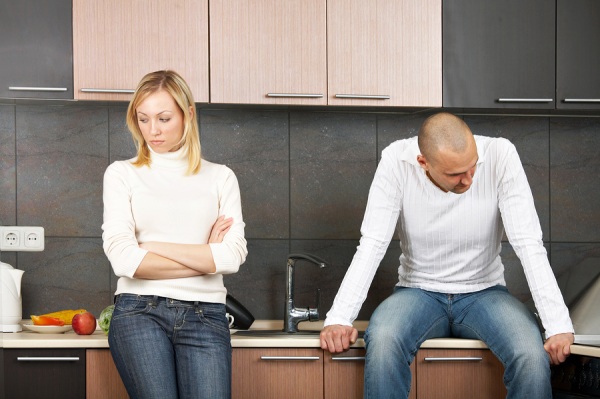 You're having relationship problems.  You're in a crappy place.  We can say it as it is, we're adults.  In this crappy place you feel bad about your relationship, bad about yourself, are finding that your personal life, work life, health and/or social life are suffering as a consequence.  Do you want to stay there indefinitely?  No.  Of course you don't.
Save My Marriage
Many of my relationship counselling type clients come to me when they are unsure as to whether or not they think the marriage/relationship is salvageable or not.  They may come with different agendas, one may want to work it out whilst the other may not, and others come singing from the same hymn sheet, the 'save my marriage' one.  Of course there are also those who feel so stuck and in a state of shock about their situation that they do not know how to even process what is happening.
Why Couples Use Relationship Coaching
There are lots of reasons why a couple might come to see me for relationship coaching…
perhaps he had an affair,
perhaps she has neglected his needs for a long time,
perhaps the arrival of the newborn baby has overwhelmed them,
perhaps they have stopped communicating,
he may have began distrusting her,
they may have drifted apart over time and live separate lives,
she may feel that there is an imbalance in the relationship,
he may be fed up that there is no intimacy or a lacking sex life,
she may be having doubts as to whether this relationship will last forever,
he may be having mental health problems that are affecting their relationship,
she may have low self-esteem after considerable post-baby weight gain,
they may both have the same complaints,
…and so the list goes on.
If you have read this list up to here, chances are, you are in a similar situation to one of the many people that seek out professional help to save a relationship.  Why would you, though?
You should first try to resolve whatever it is, yourselves.  There's no need to seek help from a professional if you can remedy your relationship yourselves, and I sincerely hope that you can.  Maybe you can talk to your family and friends.  Perhaps you can openly tell them everything you want to say, everything you've been going through behind closed doors.  Maybe you find that the strangers in online forums provide you with the relationship advice and insightful guidance you need to move forward towards a mended relationship.  Maybe a support group can help you.  Do have a look; it may be just what you need.  Perhaps a self-help book will be you saving grace.
If, however, these are not options for you, or you've already exhausted them, then the time comes for you to make a decision: is your relationship or marriage worth saving?  Is it?  Are you sure?  Then perhaps it's time to take the first step and find out if relationship counselling/coaching is for you.
Getting The Right Relationship Help
Search for someone you feel has the right credentials, ethics and personality to suit you and your needs.  You get a feeling about these things when you are checking out different professionals.  You don't have to go with someone just because they were recommended to you, if you don't feel you connect properly with them.  You don't have to pick someone because they call themselves this, that and the other and say they provide every therapy under the sun.  You don't have to choose someone because they are the closest to your home.  You do need to choose someone that you feel can help you and your relationship, and that you are comfortable with and get a good gut feeling about.  Make the right decisions for you and your partner; I trust that you know that right decision deep down.  Just follow it.