Affirmations & Reminders
Achieve Big Changes Quickly, With Science & Simplicity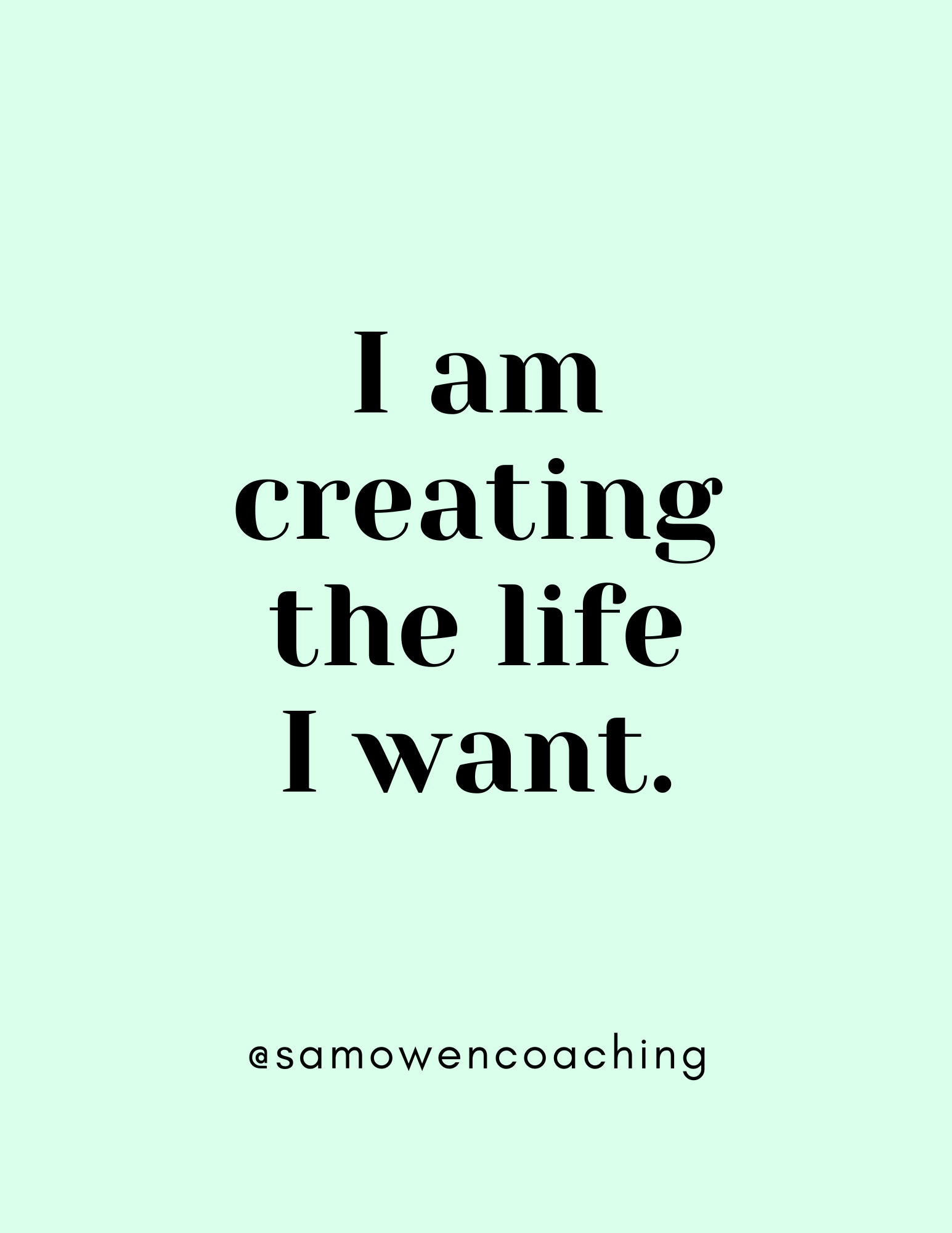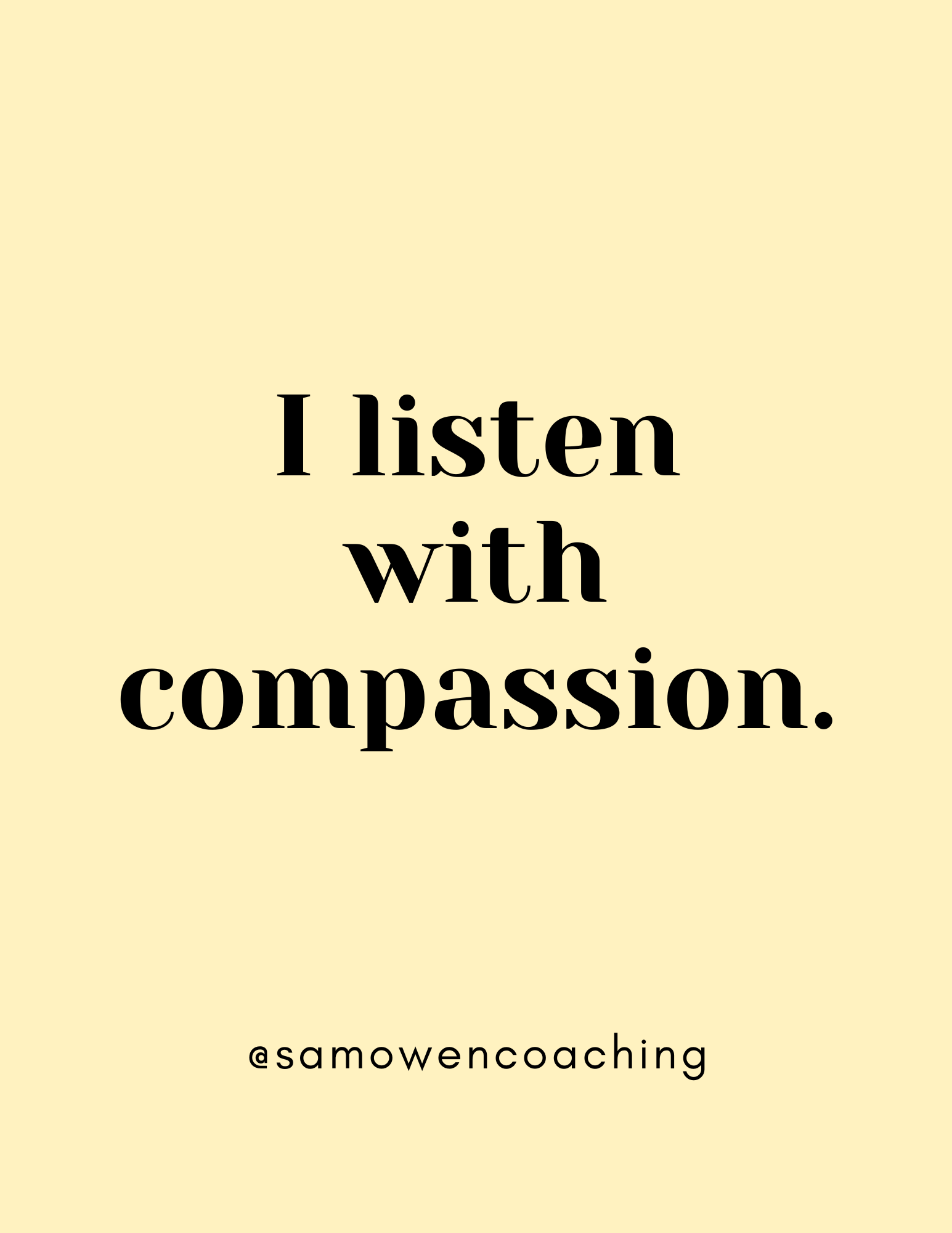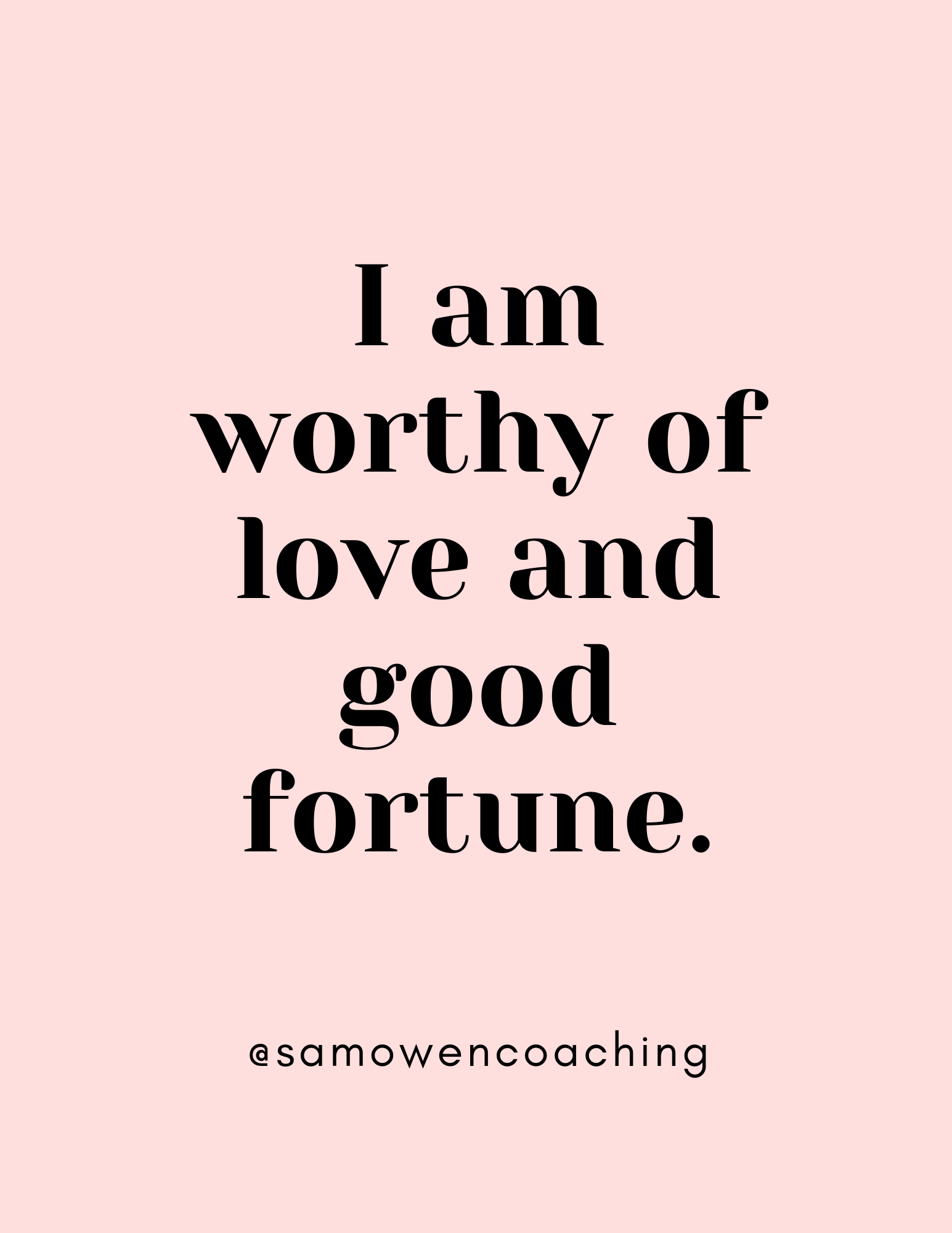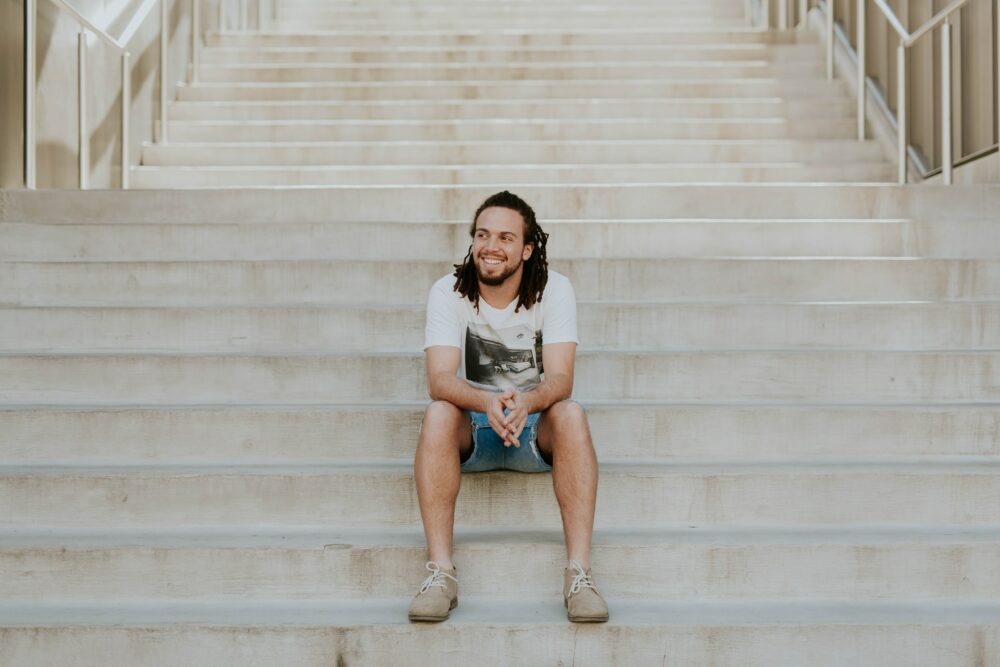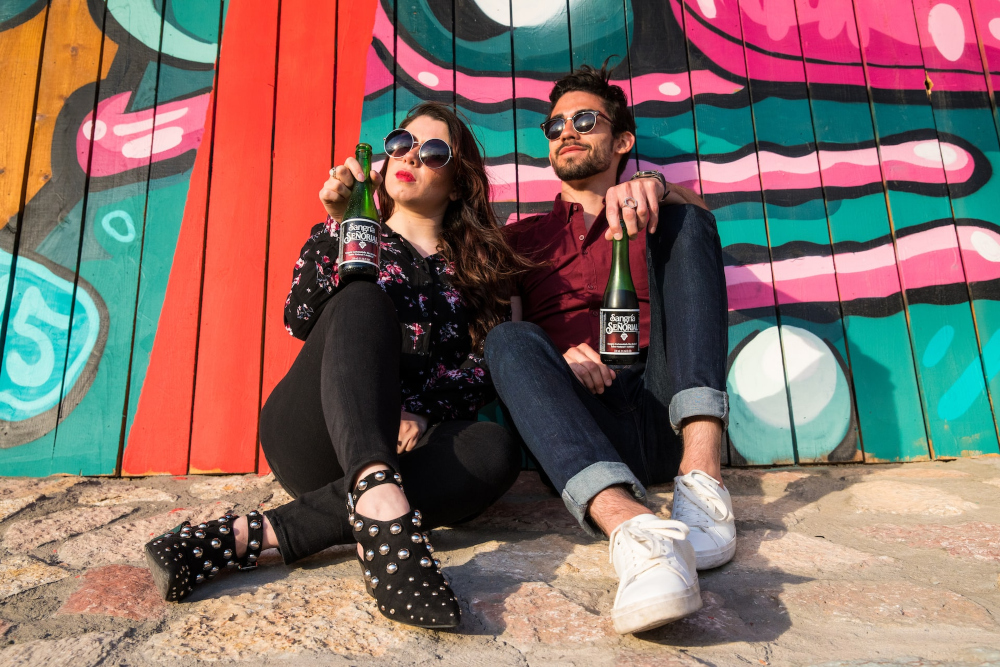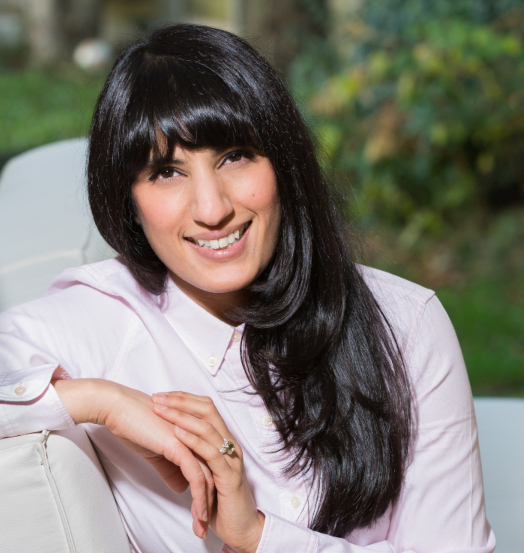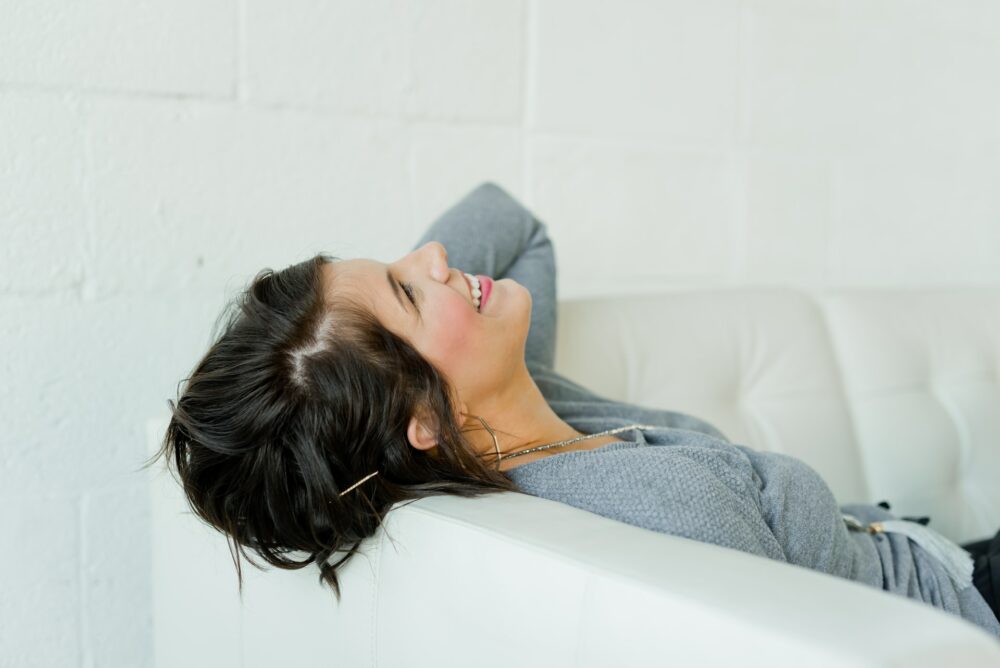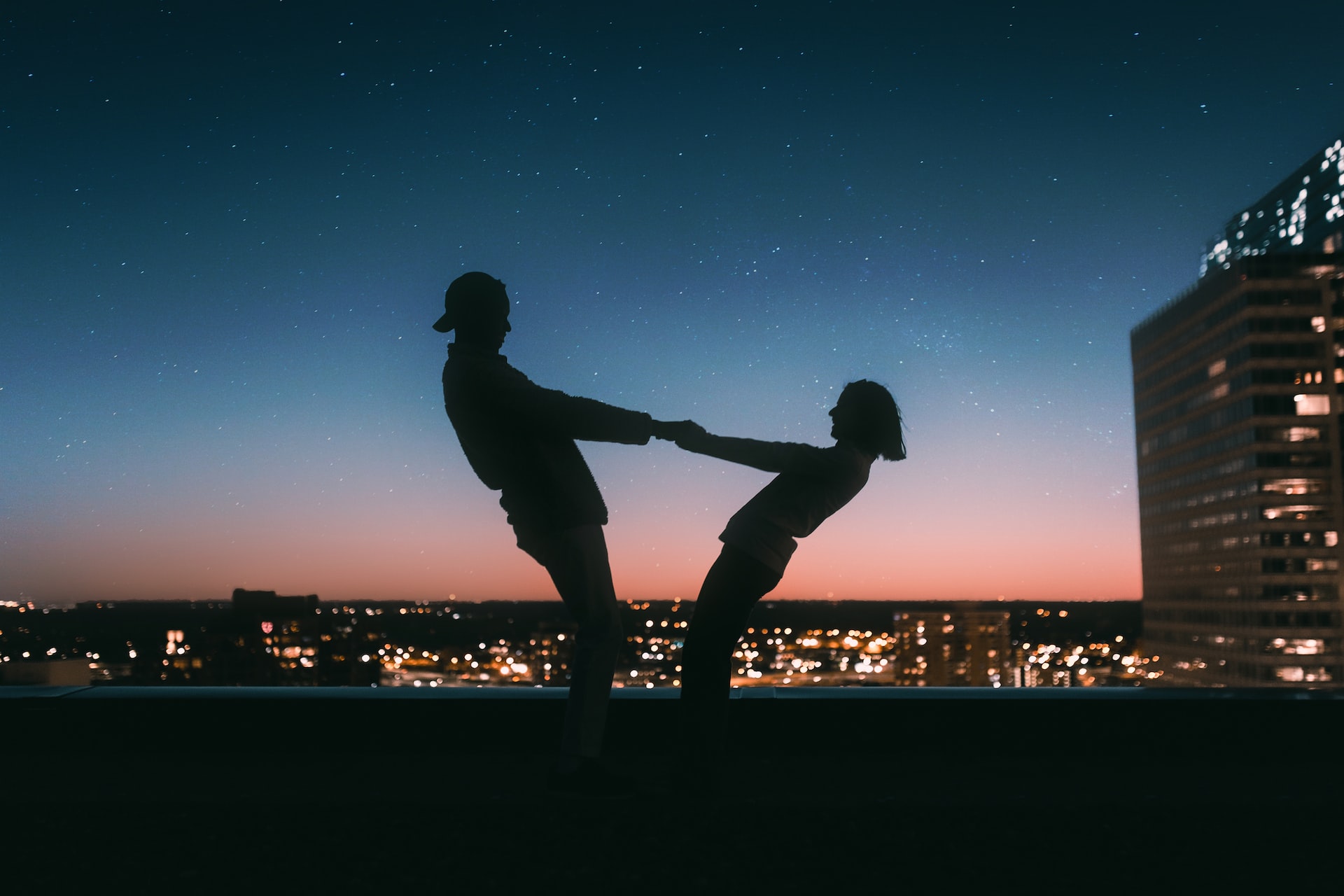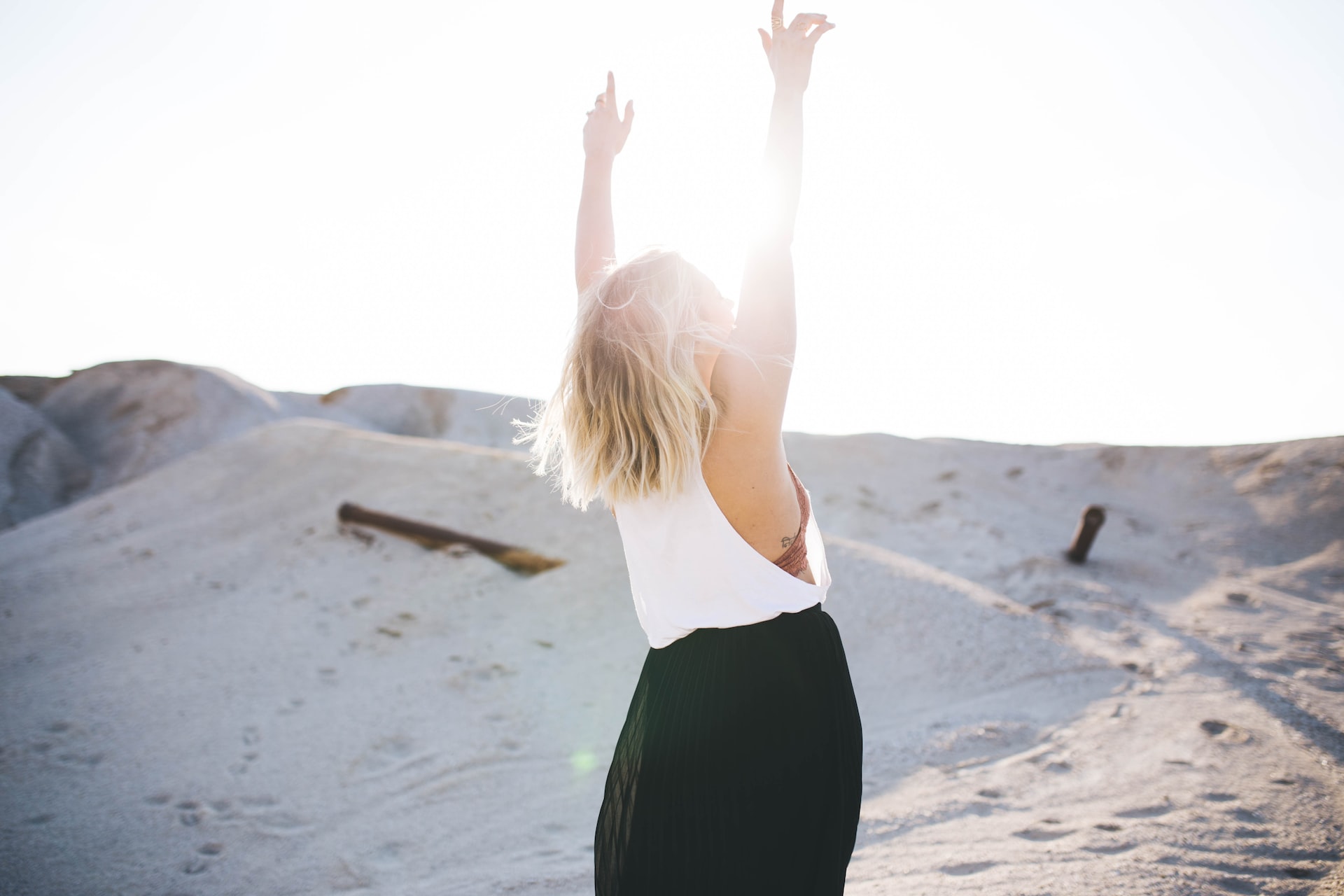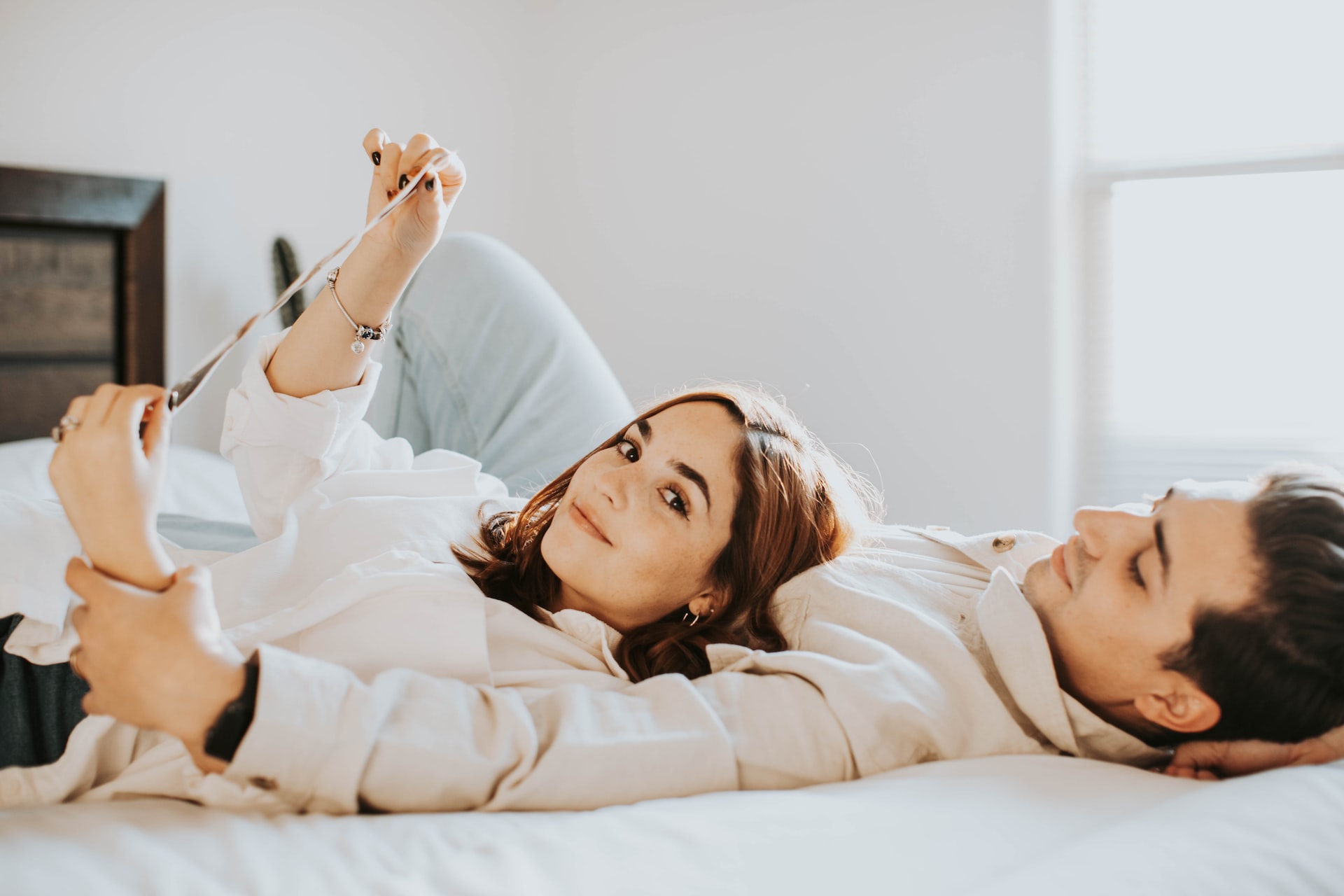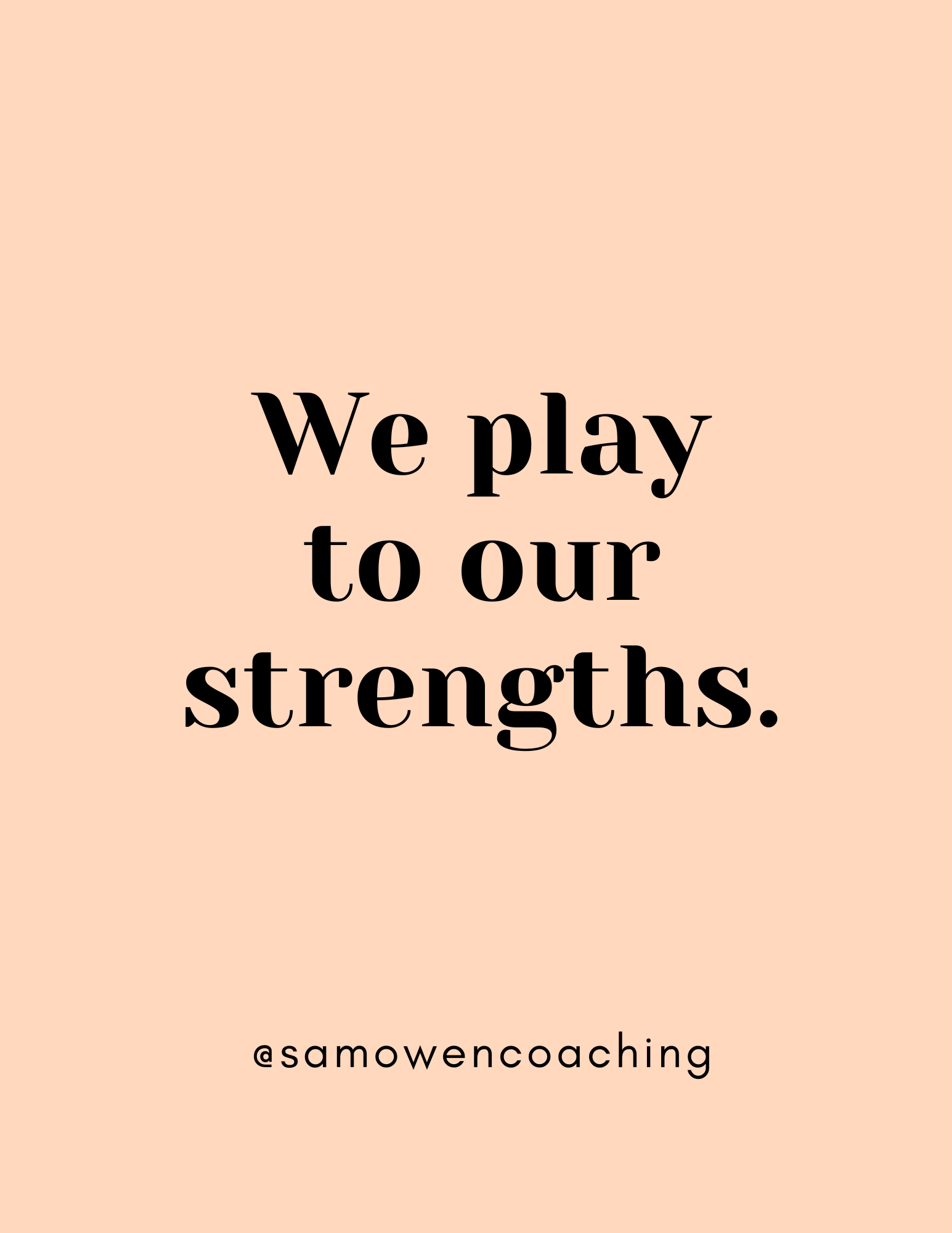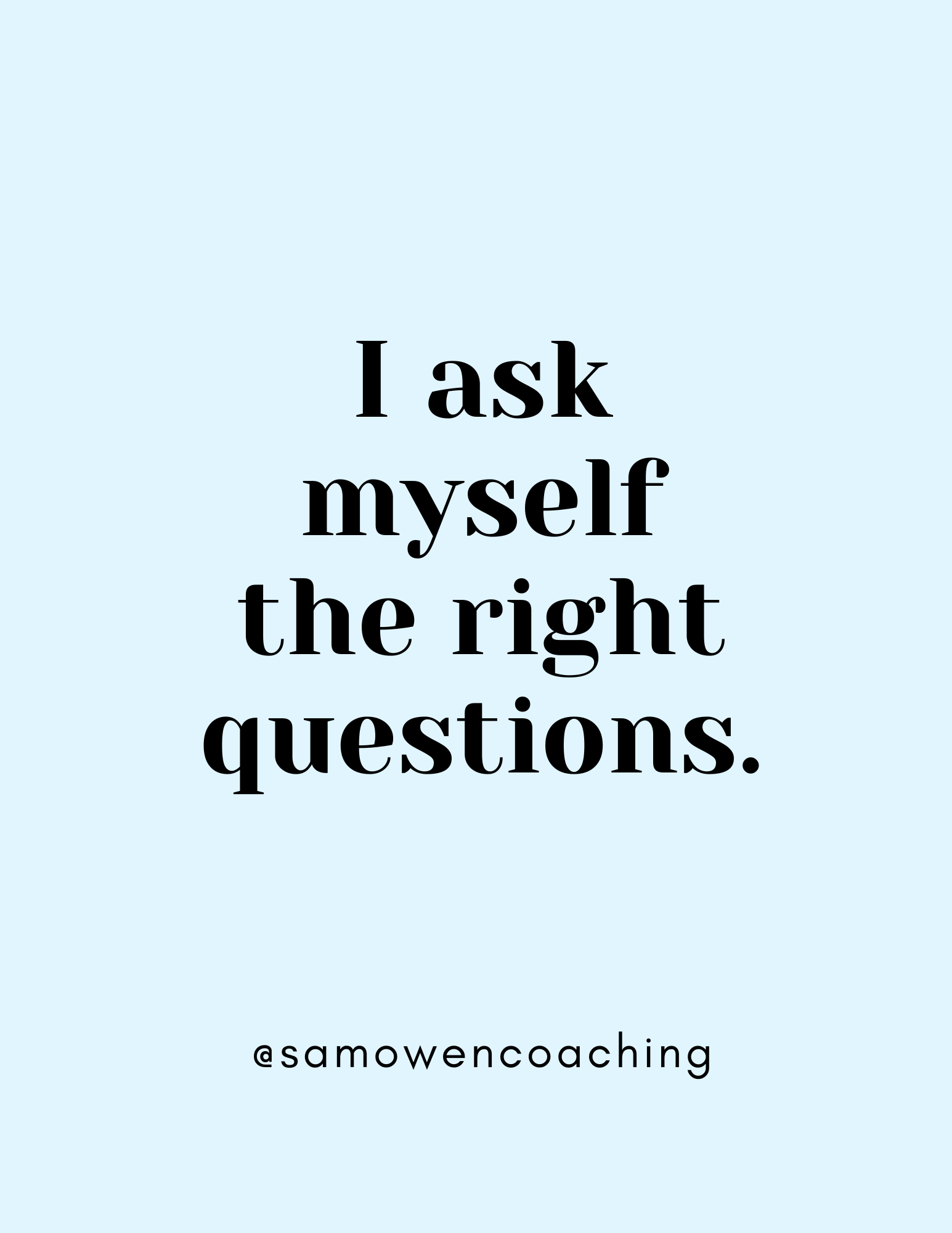 Shop Affirmations & Reminders
Instant Downloads for Print & Digital Use
Change your Thoughts → Change your Behaviours → Change your Life
A wealth of scientific research finds that positive self-talk helps you to achieve what you want when you focus your self-talk on your desired (a) emotions, (b) behaviours and (c) outcomes/goals. I've carefully crafted these affirmations to help you do just that. Plus some reminders to help you further.
63 Romantic Relationship Affirmations
Achieve your relationship goals
66 Romantic Relationship Reminders
Improve how you interact day-to-day
36 Confidence & Self-esteem Affirmations
Create inner calm and confidence
39 Dating Affirmations
Find lasting, healthy love
66 Mental Wellbeing Reminders
Feel happy and healthy
53 Affirmations For Achieving Goals
Become the person you want to be
About me
Hi, I'm Sam Owen and I love helping people. I have been coaching clients for 11 years. I am a relationship expert and psychologist for TV and radio, particularly for the BBC, and for big brands such as HSBC, Netflix, Bayer, and many more.
I am the 3 x published author of popular self-help books on mental health and relationships: Resilient Me, Anxiety Free, Happy Relationships; and have appeared on TV shows on all the major UK channels: BBC1, ITV, Channel 4 and Channel 5.
Working with clients all over the globe (including the UK, mainland Europe, America, the Middle East, Asia, and Africa), I've coached CEO's, managing directors, ex-athletes, a renowned scientist, solicitors, corporate executives, doctors, counsellors, veterinarians, nurses, police staff, housewives, and many more titles.
I am known for my unique and science-based approach that has allowed me to help clients and readers achieve incredible changes, in a short space of time.
I've created these affirmations and reminders using my expertise. I want to help many more people around the world and this enables me to do that. I look forward to helping you too. ❤️