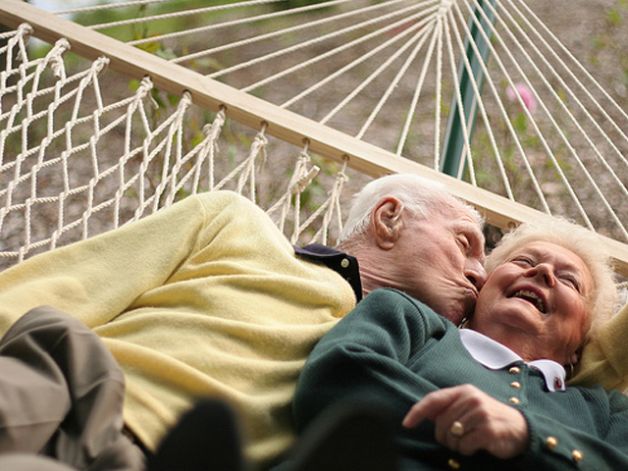 Inspired by one of my recent stints on BBC Radio, I've put together 5 top tips to help those currently out on the dating scene.
Lots of people are going through a divorce or breakup with that ever pervasive question niggling them on a weekly basis: Will I ever find someone to spend the rest of my life with?
Whilst some people are out there wondering if they'll ever find their mate, others are anxious that they're in their 40s or 50s and that it might be too late or that the dating rules have changed.  Really, there may be greater opportunities for finding one's romantic companion, now, but finding "the one" still comes down to some basics.
Feeling that your search for Mr or Mrs Right is disheartening, futile, scary or stressful?  Then use these simple tips to help you find the perfect person to spend the rest of your life with.
5 Top Tips For Singles Looking For Love
#1 Know who YOU are so that you then know what your ideal mate should be like.
If you don't know you, properly, you can't know who would make the perfect person to spend the rest of your life with.
What morals and values do you want them to share with you?
What sort of lifestyle do you want to have together?
What are your future goals that you would want a spouse/partner to share?
What are your weaknesses that you don't want someone taking advantage of?
What things really aren't that important in the great scheme of things and should not be the main focus?
What have your past relationships taught you about what you do and don't want and what is and isn't acceptable to you?
#2 Believe you CAN find the one because otherwise you'll subconsciously sabotage your efforts to.
If you don't believe, you won't identify or grasp opportunities to meet potential suitors and you will ruin the opportunities that do present themselves.  You'll miss the signs that someone is well suited and surround yourselves with those that aren't and then tell yourself you were right!
Be positively expectant so that when the brain goes into self-fulfilling prophecy mode, you'll work on attracting your ideal mate.
#3 Expand your circle of friends as a way of finding your ideal mate.
This takes the pressure off you and potential dates, and relationships based on friendship are the best type of romantic relationship you can have.  Worst case scenario, you've made a friend.  Best case, you've found a lover who also becomes your best friend.
#4 No matter what you think about someone online, whether on a dating site or social media site, meet them in real life before making your final judgement.
It's easy to get carried away with fantasies in your head, good and bad.  Safely meet people to know whether a relationship is worth pursuing.
#5 Trust your gut intuition and don't be overly logical. 
True lifetime happiness from a romantic relationship comes from pairing with someone based on emotion, not logic.  Our bodies can help guide us towards correct decisions about Mr or Mrs Right.
Read my article 'How To Use Your Gut Intuition or Feeling – 7 Top Tips' for more on this.