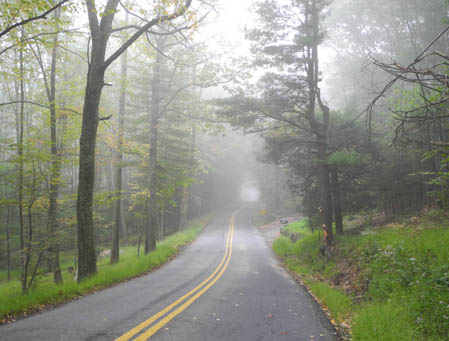 You thought it would last forever and now you're at the point where you're considering relationship counselling.  You never expected to be in this situation and you're not even quite sure how you ended up here.
You've been searching for relationship advice and you're still not sure which way to turn.  Do you struggle on?  Do you speak to family and friends?  Do you go onto relationship advice forums to get some free relationship advice?  Do you simply throw the towel in or do you seek the help of a professional?  Yes, it will cost money to get professional help.  Is the cost worth your relationship's survival, or your sanity, though?  Well, only you can answer that.
For some people, attending one session of relationship coaching can be enough to help them clear the fog, gain clarity again, and realise that they just don't want to fight for the relationship in question anymore.  Tap into those feelings of 'fight or flight' and if you can't, maybe one session will help you decide which path to follow from the crossroads you are at.
It can be difficult to let go of something you have worked for, for so long.  It's the fear of failure that can prevent you from taking the inevitable "plunge".  Whether the plunge is calling time on your relationship or seeking professional help.  Are you ready to take charge of your situation?
There is something very enlightening about being in a room with someone who doesn't know you or your social circle, who'll be insightful and non-judgmental, that you can talk to in confidence about your situation with a view to moving forward.  This first session may be your last.  It may have been all you needed.  On the other hand, you may decide to come back at a later date; the option will always be there.
For others, that first session is the lifeline they've been looking for.  They didn't realise how much they needed it but once they'd been, they realised it was priceless.  Their sanity was priceless.  Their need to move on with their life was priceless.  Some of my clients end up at my door, somehow, by some mysterious fate that seemed to have brought them there.  They arrive there feeling confused and they always leave with a fresh outlook and a new self-awareness.
If you're ready and believe your relationship and/or sanity is worth it, check out details about my relationship coaching and hire me.