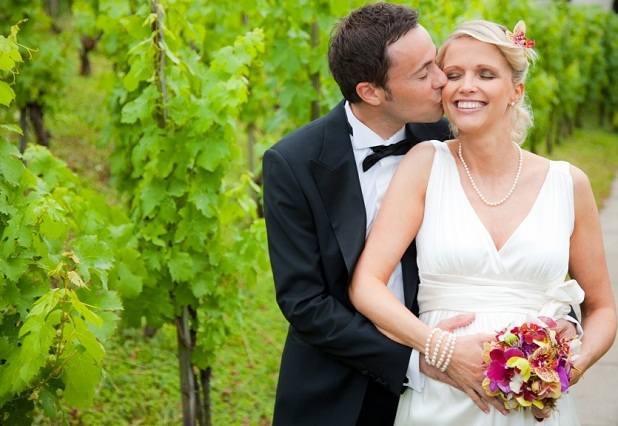 There are so many benefits that marriage is associated with and, unsurprisingly, one of these is depression.  It's easy to think that cohabiting brings the same positive effects as marriage but the research often paints a different picture.
Having read through the 33 page research report by Lamb and Lee (2003) it is clear to see that they have been very thorough in their research of the effects of marriage on depression.
The research sample consisted of thousands of young adults.  The initial sample was taken from the National Survey of Families and Households during 1987 and 1988 (Time 1) and the second sample consisted of the 10,007 participants from the first sample that were re-interviewed during 1992 and 1994 (Time 2).
They found that cohabitants were more depressed than their married counterparts.  They also found that cohabitants suffering from depression at Time 1 did not experience a significant reduction in depression due to entering a cohabiting relationship.  Interestingly, there was no difference in the reduction of depression for those who remained single or entered into a cohabiting relationship.
On the other hand, those that married between Time 1 and Time 2, were significantly less depressed at Time 2 compared with Time 1, than those who remained single or were cohabiting.
Their research has provided good evidence to suggest that marriage, rather than being single, being in a relationship or co-habiting, can actually significantly reduce depression in the individual.
They even found that those that were co-habiting before marriage experienced less of an impact on depression reduction than those who married without cohabiting first, which is extremely intriguing.
The researchers were careful to test whether depressed people were less likely to marry but found no such significant findings.  Therefore, any reduction in depression between Time 1 and Time 2 can be more directly associated with the benefits that being married brings.
Marriage factors such as greater financial security, intimacy, mutual care for one another and companionship, are all likely to affect one's risk of depression.  It is also likely that the support a spouse receives during difficult life events such as death, loss and other stressful occurrences assists the married person in decreasing, eliminating and/or preventing depression.
So it would appear that marriage and marriage without prior cohabitation is better for reducing and/or eliminating depression than remaining single, cohabiting, and marrying after cohabiting!  Those that belong to the Abrahamic religions will no doubt appreciate this finding.
Over the coming years I predict a significant increase in the number of studies that test the difference between the beneficial effects on adults of co-habiting vs. marriage, and the difference in beneficial effects of having children as cohabitants vs. having children as married persons.