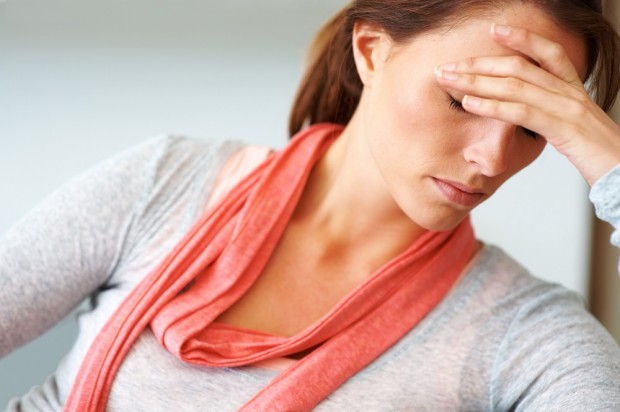 Three Major Christmas Anxieties and Solutions
It's that time of year when amidst all the fun, partying and excitement, comes a lot of anxiety and stress. Whether you're worried about work, your marriage, in-laws or something else, it's very useful to get some perspective now, before you get overwhelmed with all the chaos and lose sight of what's in your control.
Relationship with your spouse at Christmas
If you and your partner have been having relationship problems, use the uplifting Christmas spirit to let good feelings flow. Let loving comments and actions that show appreciation take centre stage. Instead of hashing out the same old complaints, being unaffectionate in the same old way and having the same old routine…do things differently for a different outcome.
Create a list of Christmas relationship rules that incorporate the things that you can easily do that will help you to feel close and in love.
Increase how affectionate you are with each other; force yourselves to communicate with each other for longer than you normally do; make a point of recognising the things that your partner has contributed to your life over the past year.
Come the new year, not only will you start 2014 feeling more optimistic about your relationship – you'll also be more inclined to start anew in an effort to recreate the sort of relationship you want, and probably the sort of relationship you once used to have.
Critical in-laws at Christmas
If you have critical in-laws, remember that their opinion is just that – theirs. You are an adult with your own family unit, so be willing to respect their wishes whilst at the same time honouring your own needs to grow as an adult and be comfortable in your own home.
If you find yourself getting upset, go for a walk to help you calm down or listen to a song that always makes you feel good. Try not to dwell on the subtle digs; instead focus instead on the things that you enjoy about spending Christmas together.
Try not to let other people's unhelpful intentions ruin your time of recuperation and preparation for a fresh year. Take the time to plan new personal goals for the coming year, instead.
Worries about work at Christmas
Whether you run your own business or work for someone else, by the end of the year most of us are truly ready for a break. Be sure to plan efficiently and tie up loose ends from 2018, with plans in place for 2019 so you can hit the ground running when you return to work.
There will always be more to do and more to achieve, but you will do it much easier and better if you're not burnt out because you had a good recuperation period. Successful people aren't too busy to switch off from work and focus on their family, friends, and themselves; successful people master the art of a well-balanced life.
Finally, have a wonderful Christmas – and remember that your thoughts affect your emotions, and these very thoughts are in your control.