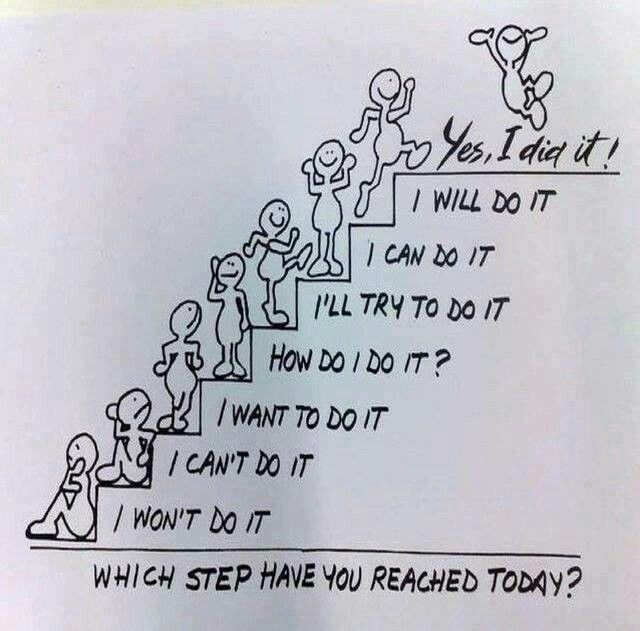 Life Coaching Manchester – A Highly Effective Alternative To Counselling & Psychotherapy
Below are some of the main reasons that a client will often opt for a coach, instead of a counsellor or psychotherapist.  Of course, every coach is different and every counsellor/therapist is different.  They all wish to help people but their approaches will vary massively.
As someone who was training (in Manchester) to become a counsellor some years ago, I can hand on heart say that the reason I wanted to become a coach instead was because I knew in my heart that I could help people in a much more positive, uplifting, proactive environment, and thus help clients to achieve results much more quickly.
I definitely bring some of my Manchester counselling training with me, which in many ways is just my natural way of being with other human beings.  I love people.  You sense that when you meet me.  Ultimately, however, the reason for my high success with clients is my approach that combines counselling techniques (and some personality), with psychological theories and research (including behavioural psychology and neuropsychology) and coaching techniques.
Below is a list of reasons why people use life coaches in Manchester, Cheshire and beyond:
To deal with stress or anxiety.
To help improve or fix their relationships.
To increase their confidence, self-belief and self-worth.
To help deal with major life changes such as career change, marriage separation, divorce or a relationship break-up.
To help gain clarity about their situation and how they feel rather than being

overwhelmed by emotions

they cannot put into words or make sense of, which ultimately leads to greater difficulties.
To help gain clarity about what they want from their future, e.g. a future partner or career.
To be proactive about their unsatisfying situation and resolve their (perceived) problems.
To avoid the counselling/psychotherapy approach to working through issues.
To have a space where they can confidentially explore the real them and presenting problems, and then find the solutions.
To avoid using chemical prescription drugs, such as anti-depressants.
To be solution-focused rather than problem-focused.
To experience a warm, caring, non-judgemental environment in which they can be real and honest with themselves.
To nourish their soul; the body is often nourished by quick-fixes, but by connecting to your inner self, you'll make changes in your life that last a life time and create a more integrated whole person.
To take responsibility for the role that they have played in their dissatisfaction.
To have someone to hold them accountable to help them to achieve their desired outcomes and goals.
To have a sounding board for clarity and confirmation of their thoughts and ideas, and goals and approaches being used.  Most people don't have anyone they can really talk to about their personal concerns at great length.  We often have close friends and family but don't want to burden them and so maintain that burden on ourselves.  Besides, how honest can you really be with the people in your life about every little thing that is troubling you?
To learn and implement new good habits and eliminate old bad ones that are keeping them from achieving their desired goals.
To understand what is holding them back from achieving their desired objectives.  Some people know what they want and logically believe that they can achieve those things but find there is an unknown barrier that seems to be stopping them from achieving those goals.  Coaching helps people to identify and then overcome these barriers.
To not wallow in self-pity or keep focusing on what has happened.
To prevent wasting their time and/or money on pursuing the wrong life choices or going after speculative happiness.
To resolve their personal issues so that they don't affect their loved ones and/or their relationships.
To create a life they can truly be happy with.
To overcome issues that they have been struggling with for 1, 5, 10, or 20+ years, so that they can live the rest of their life without those issues ruling their health, happiness and level of achievement, any longer.
To not have to completely deconstruct the past in order to construct a happy, healthy, wealthy, successful future.
To learn tools and techniques that they can apply to their life for the rest of their lives, as and when required.