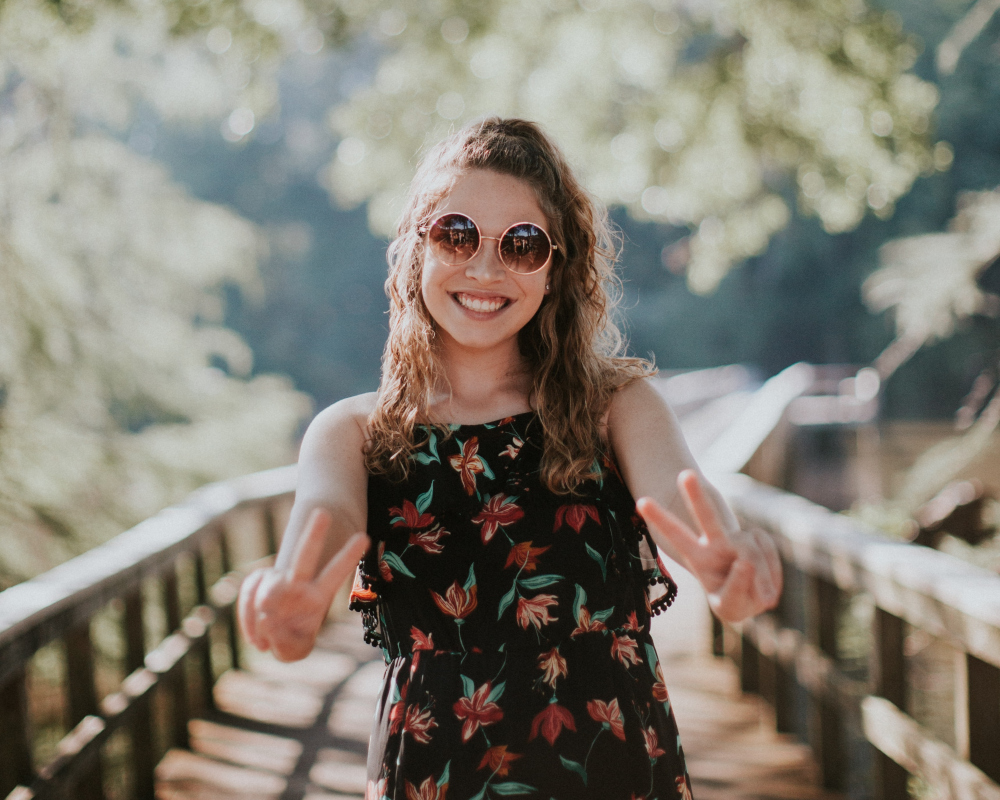 11 Rules for Happiness For A Happier You And To Make Those Around You Happier Too
Apply these to your life every day for four weeks, and see what a difference they make to your happiness, mental health, and life. If you like what you see, keep going. Do it for another eight weeks after those initial four weeks, and see how much of your life has changed in 12 weeks time. All purely from utilising these 11 rules for happiness:
Own your worth because it frees you of self-sabotage and helps you to make great choices that serve your life.
Emotions are contagious both online and offline, watch how and where you spend your time.
People are impactful so nurture the positive relationships and pause or prune the negative ones.
Don't sell your soul to anyone for anything, it won't be worth the price.
Be grateful for what you do have, it will balance your view and uplift your mood.
Use your emotions as road signs telling you what to fix and what is good for you.
Talk positively to yourself all day, everyday, to steer your journey to create the life you want.
Take a long brisk walk to help soothe sadness and worry and bring life changing solutions.
Maintain steady progress towards the goals that give your life meaning and satisfaction.
Build your relationships and life around your personality instead of trying to please others.
Give your time and money to those in need, it will benefit them and you, now and in the long run.
Start now. Set a note in you diary for four weeks from now and 12 weeks from now. And feel free to share your updates with me on social media: Twitter | Instagram!
Shop affirmations and reminders
63 Romantic Relationship Affirmations | 66 Romantic Relationship Reminders | 36 Confidence & Self-esteem Affirmations | 39 Dating Affirmations | 66 Mental Wellbeing Reminders | 53 Affirmations For Achieving Goals