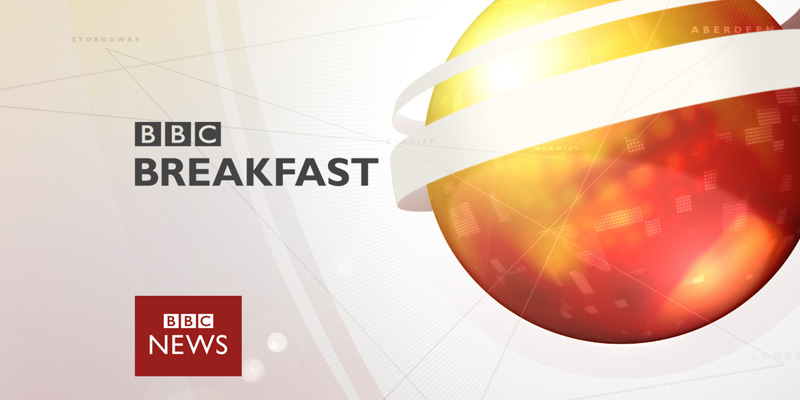 Was asked to join the presenters on the iconic red sofa, twice, to speak about whether pet names are important in relationships and if so, how they affect our happiness and relationship satisfaction. The piece was inspired by Prince William's tapped phone calls and voicemails which revealed his use of the pet name 'Babykins' for his wife, Duchess of Cambridge, Kate Middleton.
You will have caught me first at 7:40am and then again at 9:50am on Saturday 21st December, 2013: Appearance 1 and Appearance 2.
It was lovely to chat to sports presenter, Mike Bushell, in the green room, too, and was well looked after by the whole BBC Breakfast Show team from start to finish.
Was later asked to appear on their Friday 3rd Jan 2014 show, as well, but was on holiday. Looking forward to much more TV work as I have so much helpful advice to share and thoroughly enjoyed sharing it on live TV.