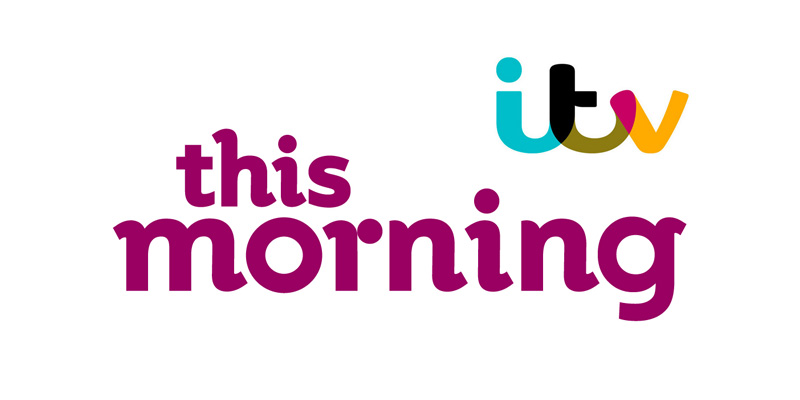 During their "Love Week" (celebrating Valentine's day) I was asked to join the team to speak about what couples' fashion says about their relationship.
We looked at a photo of Kanye West and Kim Kardashian dressed in similar outfits and photos sent in by viewers showing partners dressed alike or in a way that complemented one other.  I gave a quick analysis about what each couples' outfit and body language suggested about their relationship.
We also secretly threw in a picture of presenter Emma Willis and her husband Matt Willis, which I was asked to introduce, much to the surprise of a beautiful, blushing Emma.
My stint on the live show took place on Tuesday 11th February, 2014 and you can view it here: ITV1's This Morning