Personal Relationships Coaching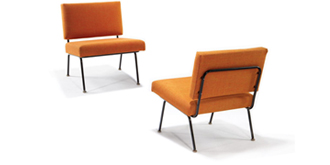 Face-to-Face Individual & Couples Coaching
Conducted at the following location:
19 Bramhall Lane South, Bramhall, Cheshire, SK7 1AL
View on a map? (opens in new window)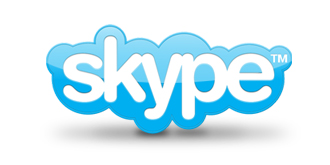 Skype One-to-One Coaching
Conducted using Skype video calling on your computer, laptop or smartphone.
This will invariably be a free phone call for you, no matter which country you are calling from.  You can utilize Skype's video call or voice call system.   This is a great method if you are calling from overseas or are simply located outside the local region.
Business Relationships Coaching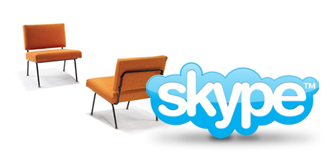 There are a number of face-to-face coaching packages available to business coaching clients and usually take place at the client's business premises.Due to the varied needs of business clients, bespoke packages are also available.Please
contact Sam
to receive a written quotation of what she can do for you and the applicable service rates.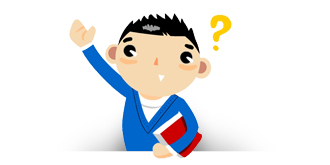 Flexible Q&As Package
This increasingly popular package allows you to bombard me with your burning questions at a time that is convenient for you, 24 hours each day, 365 days a year.  You can ask me up to four questions per week, every week and I will answer one per day, Mondays to Thursdays, between 6pm and 9pm.
Without the need to book a session or await your next one, you can send your questions on a Sunday night at 3am if you wish!  You can send four questions over seven days or four questions in one day.  The choice is yours.
Some people want answers NOW and that's what this package will give you.  Help and expertise at your finger tips whenever you want it!
There is limited availability for only 30 members at any one time so you will need to act fast if you would like to be part of this exclusive group!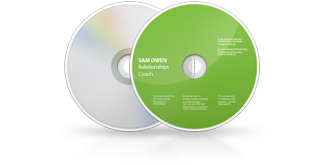 Personalised Success CD
Do you appreciate the immense power of re-programming your mind with the right thinking? After all, we spend our lives taking in negative programming from the media, society, and well meaning family and friends.
Do you want a motivational, success-inducing CD that speaks to you and only YOU?
Do you want a personalised motivational CD that speaks to you about YOUR specific goals and re-programmes your mind with the characteristics and traits that you want to develop for your desired achievements?
For your very own Personalised Success CD simply submit your answers to the questions in the form below. Your personalised CD can then be created and sent to you.