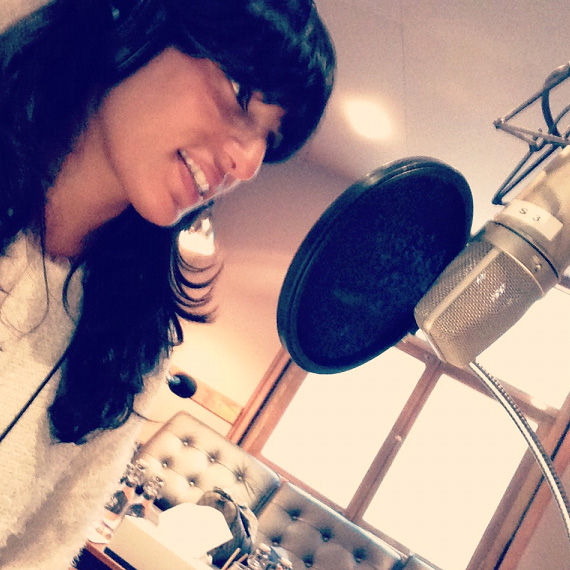 Hello and Welcome
My name is Sam Owen and I am passionate about helping people to improve or fix their relationship with their partner, family, friend or themselves.
Qualified.
I am a certified life coach, psychologist, author and speaker. I am a member of the British Psychological Society (BPS) and the Association for Coaching (AC) and my academic background includes:
Psychology BSc (Hons)
Diploma in Life Coaching
Certificate in Counselling Skills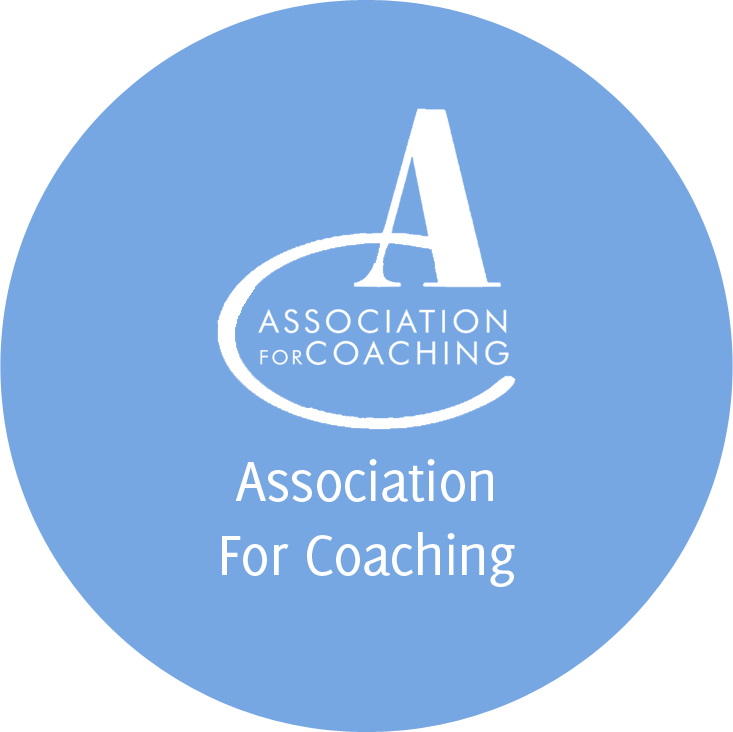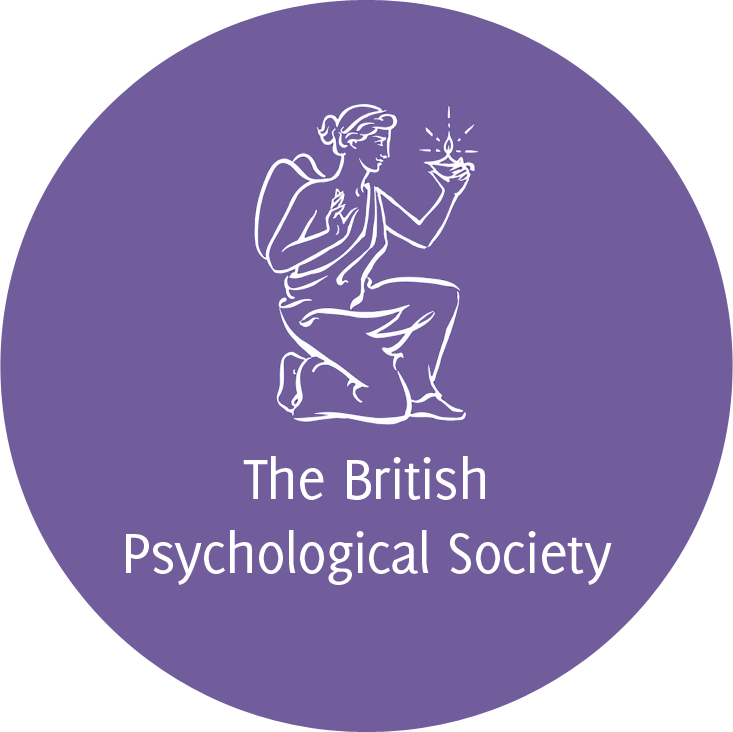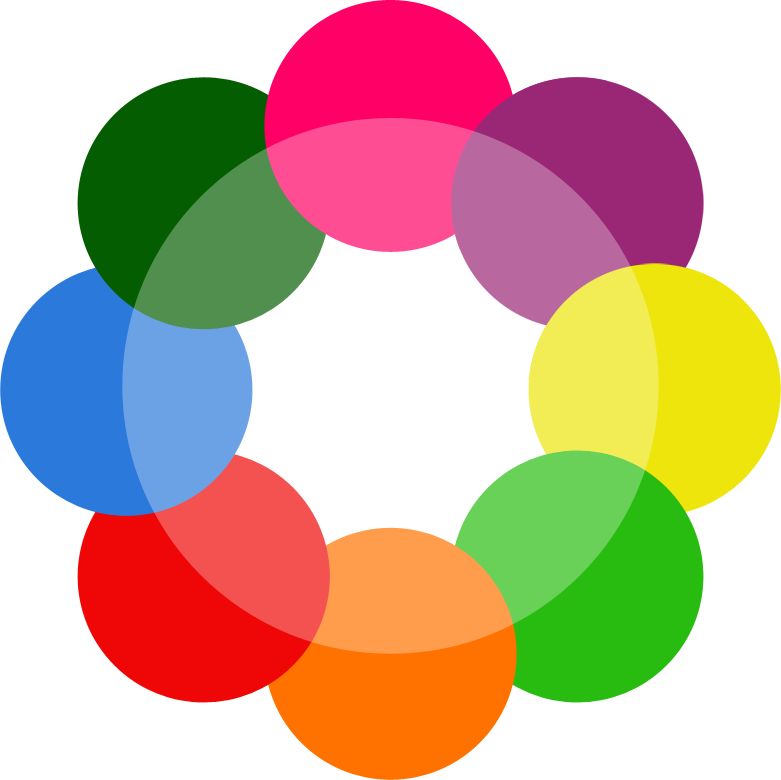 Experienced.
Coaching clients, personal and business.
Counselling inmates at a high security male prison (HMP Strangeways).
Volunteering for the Samaritans.
Running my own business, working in the sales sector for several years where relationships are always key, and holding the position of Head of Finance & Performance for a growing SME.
Throughout my life people have always magnetized towards me for help with their private issues and I've always gotten a major high from helping them. I love mankind and love making a positive difference to others with a skill that is innately embedded within me.
I embarked upon a career in counselling many years ago, but my personal growth and understanding of human nature led me to a career in life coaching instead. I knew coaching, rather than counselling, would enable me to help people as quickly as possible and in a much more uplifting, solution-focused and goal-focused way.
Due to my expertise and the results I achieve for clients, I am frequently contacted by mainstream media and PR companies to act as a relationship expert and consultant. Some of my media work can be found on my media page.
I repeatedly produce results for my clients by using unique insights and simple solutions that work, and consequently, most clients achieve their coaching goals in just 3-6 sessions, many in just 2-3!