Feel Calm And Confident Every Day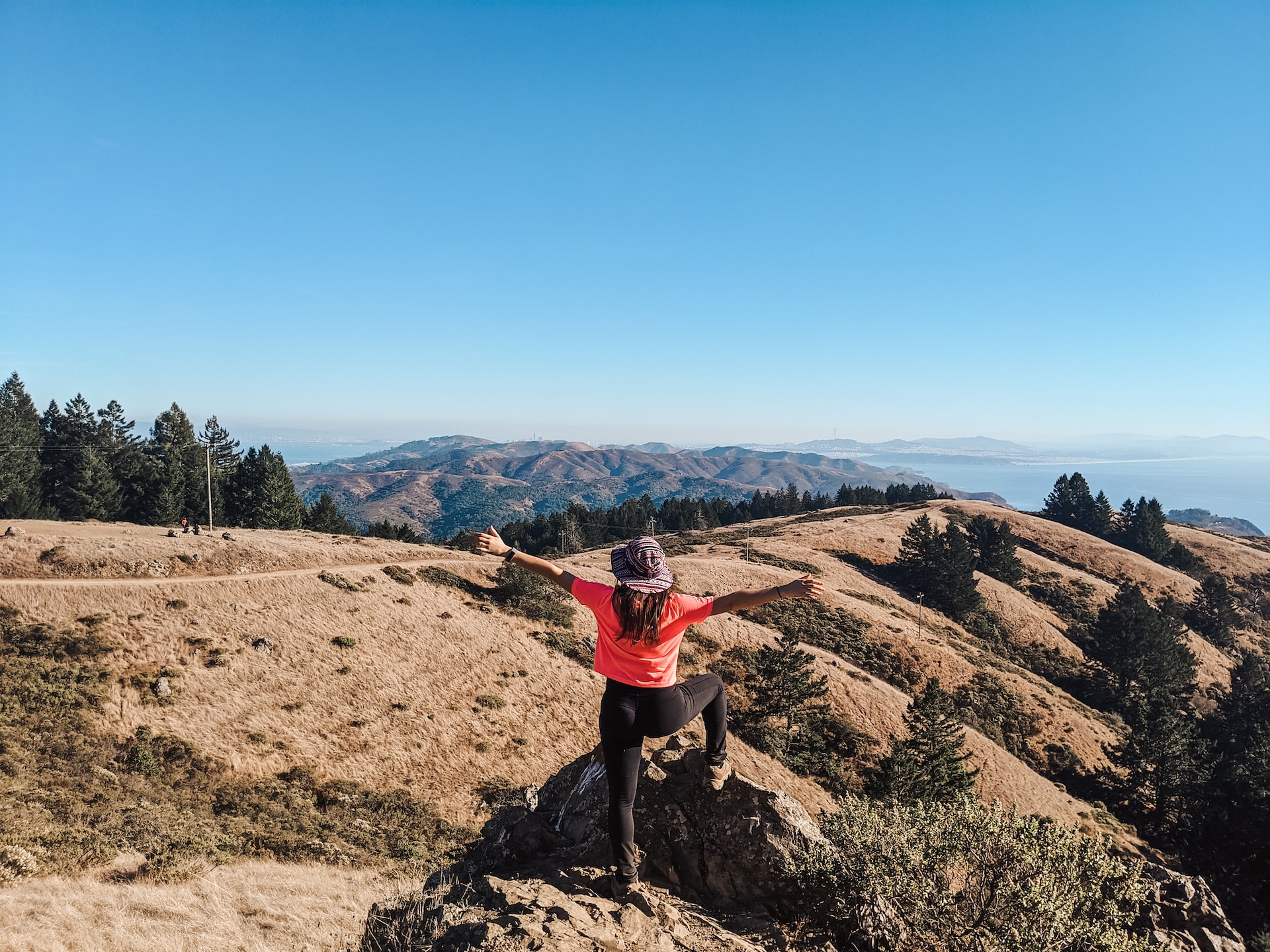 Transform Quickly With Science And Simplicity
Thursday 16th March 2023, 6:30-7:30 pm GMT / 1:30-2:30 pm EST / 10:30-11:30 am PST, online
What you will get out of this
You will learn practical ways to raise your self-esteem and confidence in several vital areas of your life.
We'll explore topics like how to put negative past experiences to bed, how to safeguard yourself, and how to calmly and confidently move in the direction of your goals and happiness when things go off track.
You'll replace unhelpful habits with confidence-sustaining habits that change your life quickly and forever.
Who this event is for
For those of you who want to (re)introduce calmness and confidence into your daily life.
Any of you who have been struggling with confidence your whole life or just recently.
For those who want to achieve an important goal, or goals, and feel your lack of confidence is stifling your abilities and progress.
What to do next
Purchase your event ticket now.
Await the email with your unique link for accessing the event (which you'll receive within a week), and keep it safe.
Attend the event just before the start time by simply clicking your unique link to enter.
NB: You will only see me, you won't see other attendees and they won't be able to see you so just relax and enjoy.
Refunds
Tickets are non-refundable so ensure you have your unique access link as per the details above.
Buy 'Calm & Confident' Ticket Now:
£49.00£49.00Select options
Feel Calm And Confident Every Day
Event summary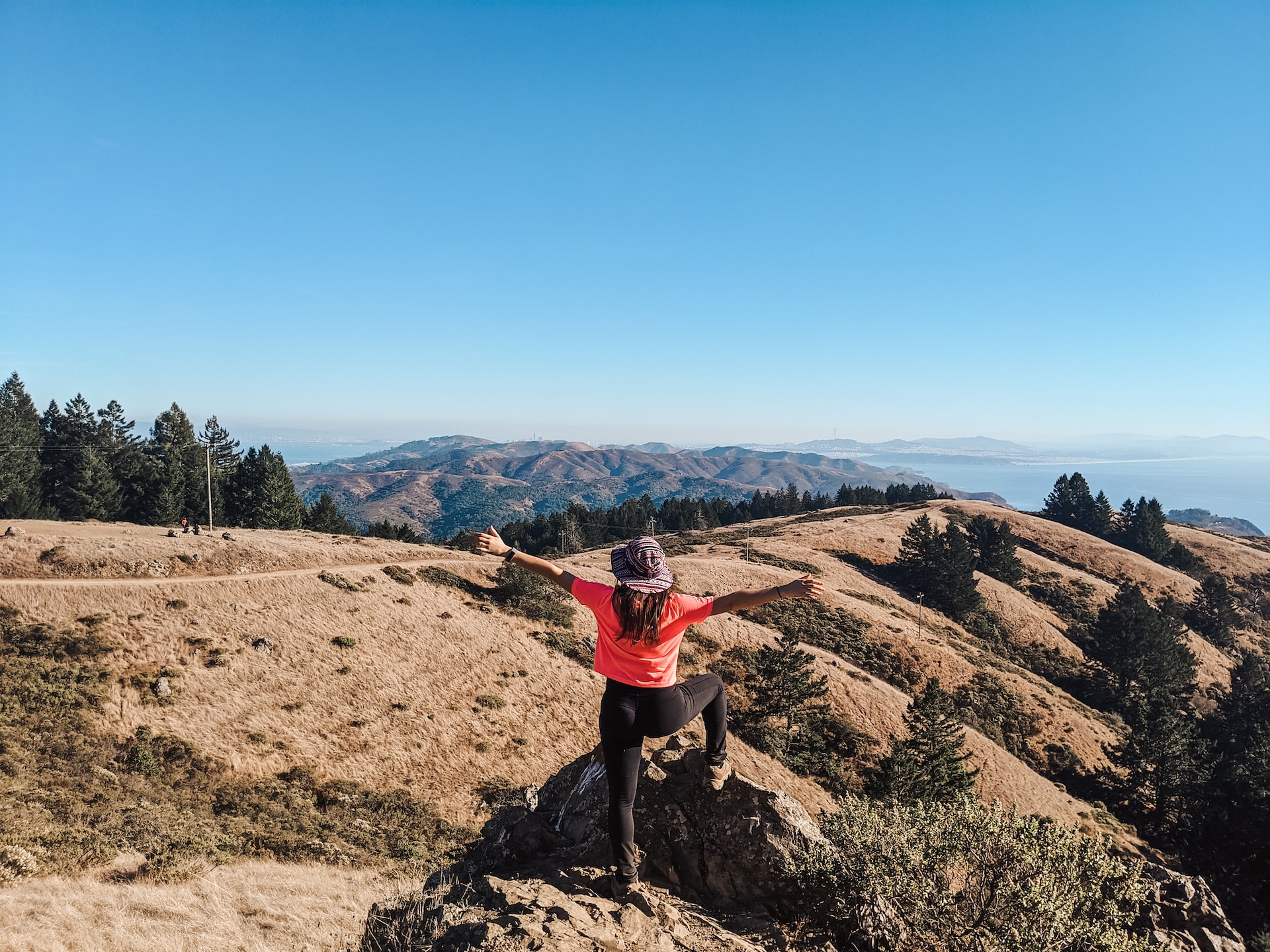 Date & Time
Thursday 16th March 2023, 6:30-7:30 pm GMT / 1:30-2:30 pm EST / 10:30-11:30 am PST
Tune in from wherever you're comfortable, e.g. home, office, car, café.
Tickets
Early Bird Ticket: £29.00
Regular Ticket: £49.00
Why Attend

Online event giving you expert advice and practical solutions for a calm and confident you every day.
Buy 'Calm & Confident' Ticket Now:
£49.00£49.00Select options
About me
I love helping people and have been coaching clients for almost 11 years. I frequently work as a relationship expert and psychologist for mainstream media, particularly the BBC, and for big brands such as HSBC, Netflix, Bayer, Goldman Sachs, Cotton USA, and many more.
I am the published author of three popular self-help books on mental health and relationships: Resilient Me, Anxiety Free, Happy Relationships; and have appeared on TV shows on all the major UK channels: BBC1, ITV, Channel 4 and Channel 5.
Working with clients all over the globe (including the UK, mainland Europe, America, the Middle East, Asia, and Africa), I've coached CEO's, managing directors, small business owners, police staff, doctors, veterinarians, nurses, HR professionals, housewives, counsellors, corporate executives, ex-athletes, a renowned scientist, solicitors, and many more titles.
I've also delivered keynote speeches for 150 senior managers in NHS England, as well as for senior managers in Greater Manchester's police, fire and NHS services, and spoken at TEDx Warwick, Red Smart Women Week, and more.
I look forward to helping you too. ❤️